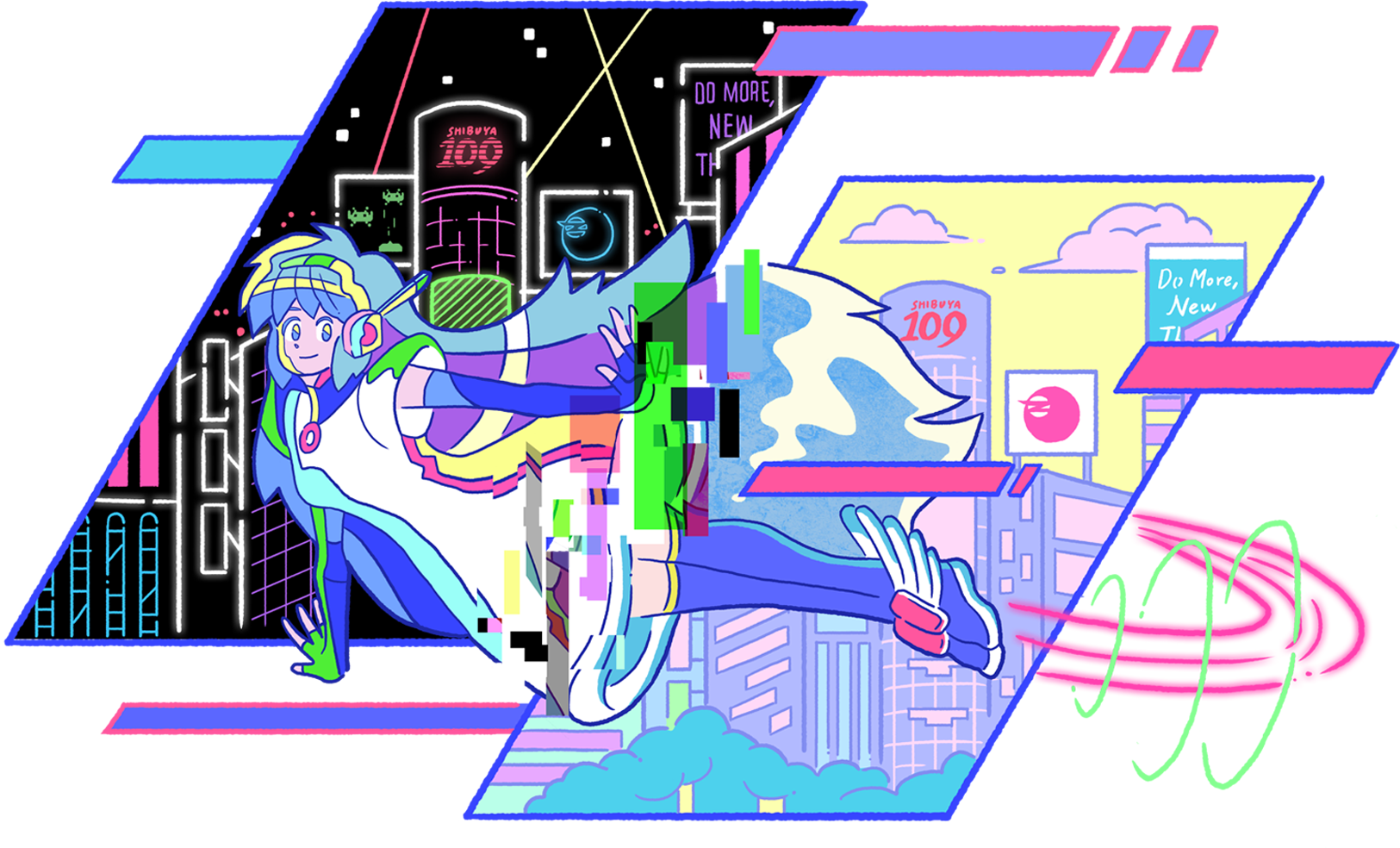 全領域課題解決型。
オンラインとオフラインの
両軸で課題を解決する。
ONが自信を持って皆様へご紹介できる
強みのひとつが、
クライアント様の
「人」に関する課題解決において、
オンライン(デジタル)とオフライン(リアル)の
両サイド、つまり全領域での
ベストなシナリオを
共に描ける体制が整っているということです。
オンライン軸における主な手法として
UI/UX設計や
WEBサイト制作・映像制作・
グラフィックデザイン制作を中心とした
コーポレートサイトやリクルートサイトを得意とし、
オフライン軸における手法としては実際に
クリエイティブ特化型転職エージェントとして、
またクリエイターと共に、
適切なチーミングによる企業様の
クリエイティブに関する問題を
解決するサービスを行なっています。
ONは設立以来、
「人」における課題解決を全領域にて
行い続けてきたことにより、
唯一無二の独自スタンスを実現しております。
COMPLETE BUSINESS SOLUTIONS.
WE PROVIDE OUR EXTENSIVE
RANGE OF SERVICES TO
CUSTOMERS
BOTH ON THE
WEB AND REAL.
OUR HUMAN RESOURCE SOLUTION SERVICE,
WHICH INTEGRATE BOTH REAL-BASED
AND DIGITAL-BASED SOLUTIONS,
ENABLE OUR PROFESSIONALS TO
PROVIDE OUTSTANDING
SUPPORT FOR ALL TYPES OF PROBLEM.
OUR STRENGTHS IN DIGITAL FIELD ARE
WEBSITE DESIGN AND DEVELOPMENT
ESPECIALLY CORPORATE SITE AND RECRUITMENT SITE.
WE ARE SKILLFUL AT UI/UX DESIGN, WEB DESIGN,
VIDEO PRODUCTION, GRAPHIC DESIGN.
IN REAL-BASED FIELD, WE OFFER RECRUITMENT
CONSULTATION SPECIALIZED IN CREATORS,
SOLUTION SERVICE FOR MARKETING
AND BRANDING DESIGN.
OUR COMPANY HAS CONTINUED SOLVING
CUSTOMERS PROBLEM
ABOUT HUMAN RESOURCES SINCE ITS FOUNDATION.
OUR BUSINESS IS UNIQUE LIKE NO OTHER
BY DEVELOPING EXTENSIVE RANGE OF SERVICES.